When To Call Maintenance In Your Carmel Apartment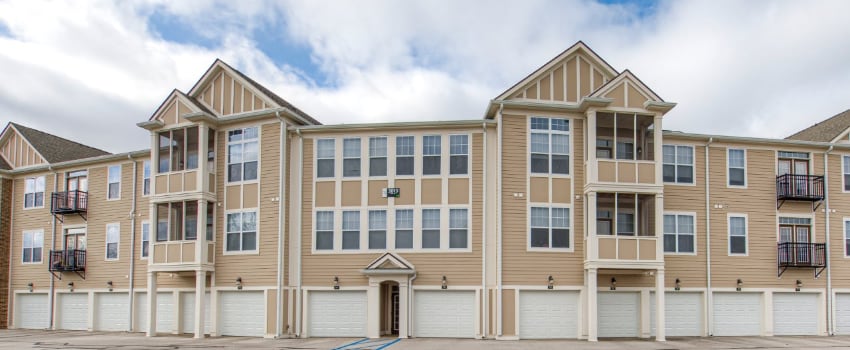 Sure, major issues, like roof leaks and heating, justify a call, but what about those minor annoyances? Is there a need to call in lighting outages or carpet damage? Is it smart to try and fix things yourself?
Request Service For Your Carmel Apartment If You See These Issues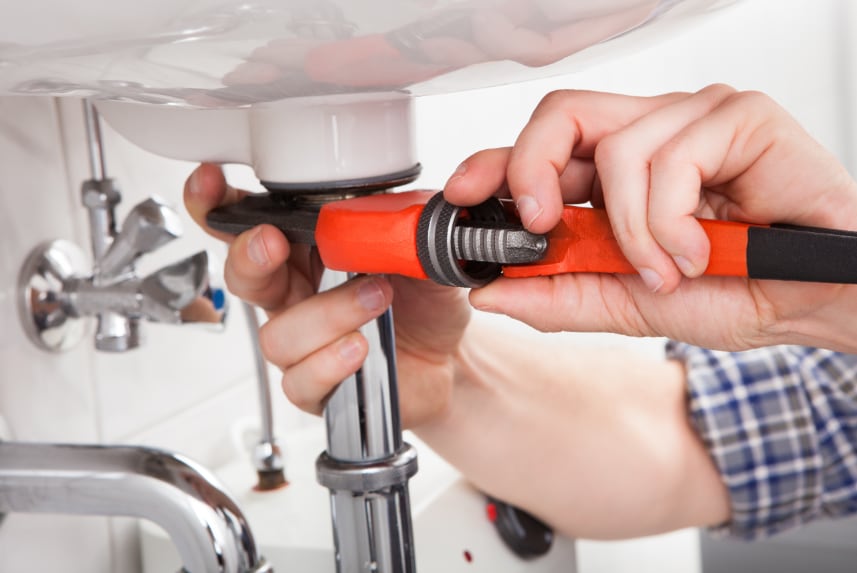 If you come across a considerable concern – especially one that's structural -- it's typically included in your rental agreement. Here's a list of frequently seen difficulties a renter might encounter:
Leaks and water infiltration: If you discover water coming in from the apartment above or you have a malfunctioning toilet or fridge that may cause water damage in your apartment, call for assistance immediately.

HVAC problems: If your AC no longer cools, or your furnace stops heating, contact your maintenance professional. Even if it's pleasant outside, your HVAC should be fully functional.

Faulty plumbing: If the toilet won't flush, try to plunge it yourself first. If that doesn't work, call for help. You should also request service for those persistent kitchen, bathroom or shower drips.

Bugs: It's common for pests to enter your apartment by attaching to your your shoes or your pet's coat. But if you encounter any infiltrating insects and pests -- like cockroaches, mice, or ants – it's the perfect time for your property manager to contact an exterminator.

Appliance malfunctions: If your refrigerator has lost its cool or your stovetop fails to heat up, you need to make the call. All appliances that came with your apartment should be covered, but items you own – a coffee machine, microwave, mini fridge – is under your control.

Window and door dilemmas: All exterior doors should close and lock properly. If swelling, water, or basic wear-and-tear stops them from closing easily, they need to be replaced for safety reasons. The same goes for windows.

Wall and flooring concerns: If you spot drywall damage or a flooring concern, call maintenance for a repair. Fraying or torn carpet might need replacing, particularly if a tack is exposed.
What Jobs Should You Do?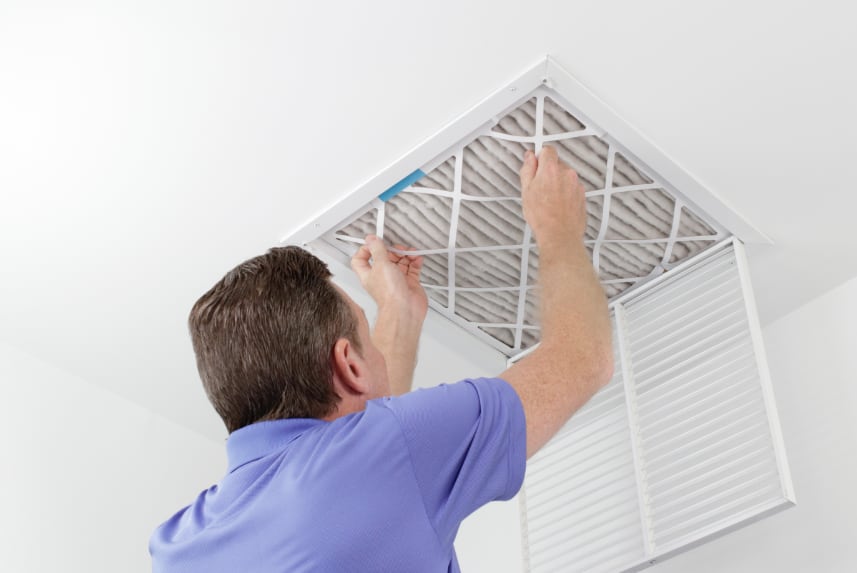 Not every problem warrants a call to maintenance. While some rental companies are willing to help with a range of small jobs like lightbulb replacement, it may not always be convenient to arrange for a service for minor jobs. The following are some routine chores that you could do yourself:
Lighting: When lights burn out, they could conveniently be replaced whenever you are able. However, if your light fixture appears to burn through bulbs, you may want the management staff to see if you have electrical problems. Make sure to investigate if maintenance supplies light bulbs in the event they need changing as special bulbs are at times required.

Clogged pipes and toilets: If your toilet is clogged, use a plunger first. You might also require some drain cleaner to get the hair out of the drain. If you need a drain snake, contact the service staff to avoid pipe damage.

Air filters: Unless noted in the rental contract, you're on the hook to replace the furnace filter. A dirty filter will reduce the flow of air and impact your apartment's comfort. If the filter is opaque, it's time for a replacement. Your maintenance team may be willing to replace filters for you, so be sure to ask.

Keep it Clean: Unfortunately, cleaning your Carmel apartment is up to you. And that includes your interior and exterior patio space.
Contact Lakeside Apartments To Book Your Apartment Tour
A maintenance call is a cinch when your apartment complex has prompt and courteous professionals. Luckily, you can find a great place with exceptional people at Lakeside Apartments. Contact our leasing office at
317-344-8491
to
schedule a tour
today!