Lakeside Apartments wants you to live your best life, and we're thrilled to help you do just that by presenting a vast array of apartment amenities in Carmel. Designed with convenience and comfort in mind, our community-wide amenities are one of countless reasons why Residents love living here. Discover how we can elevate your life, and contact us if you need additional info or would like to schedule a tour.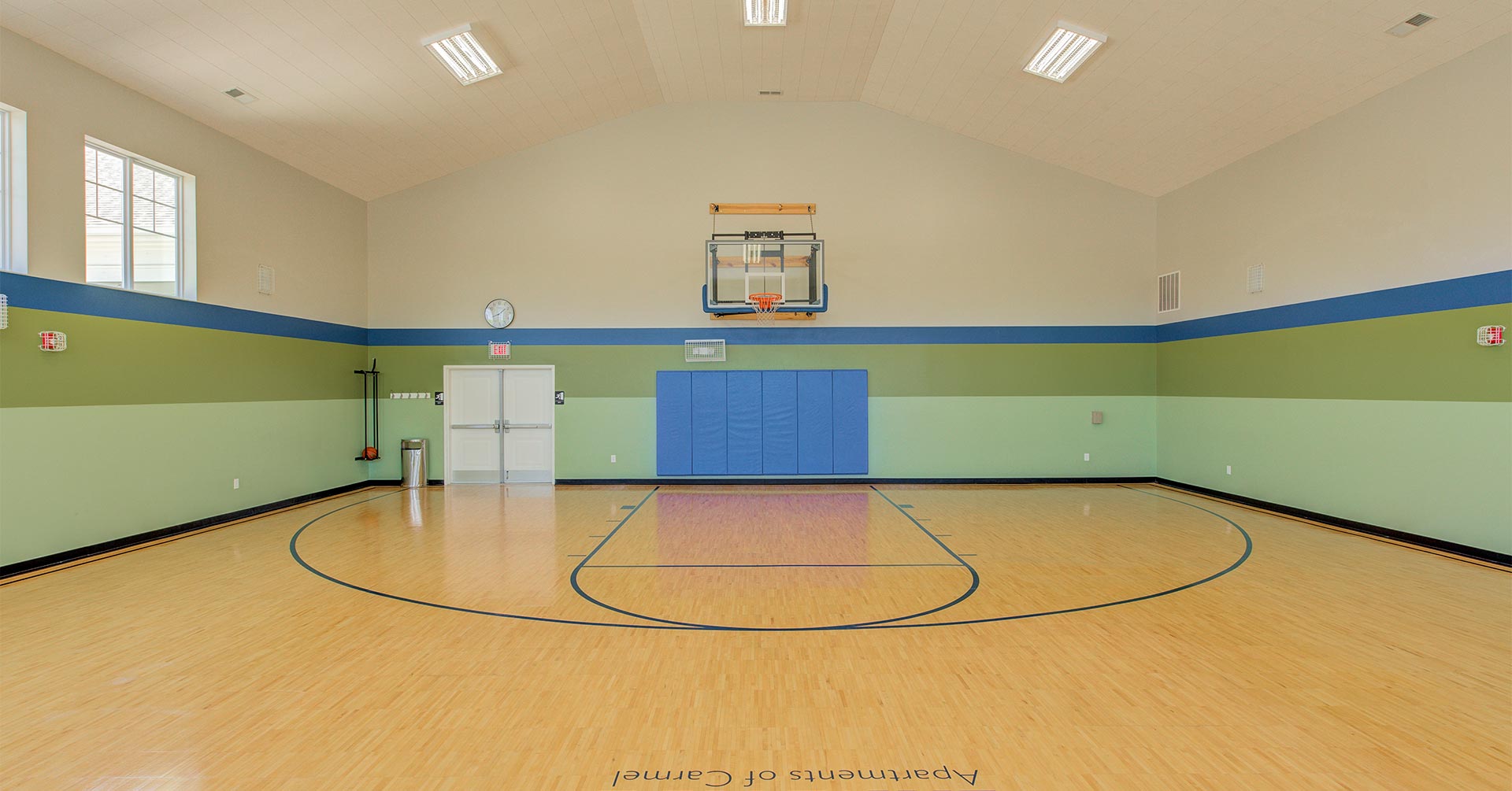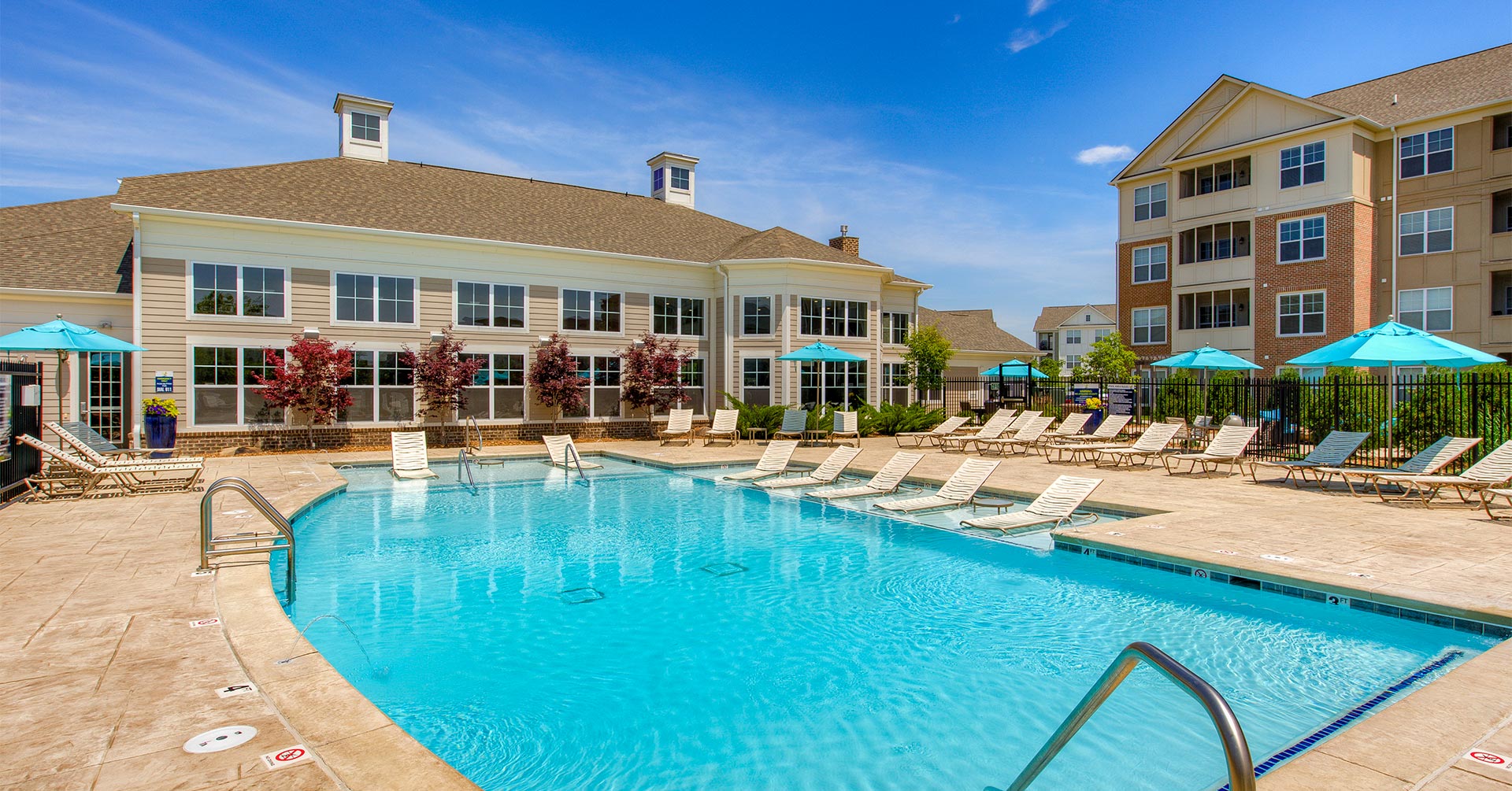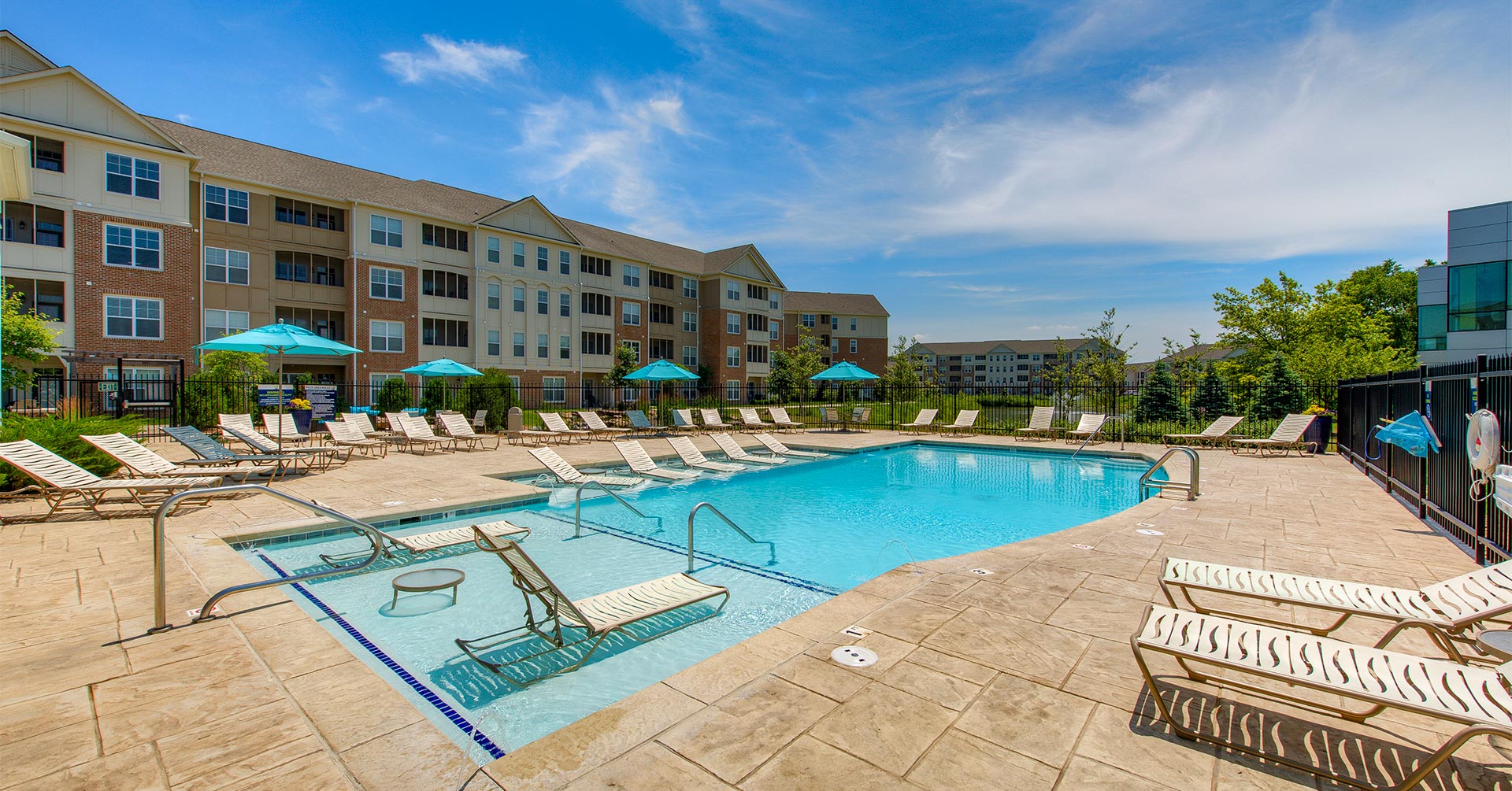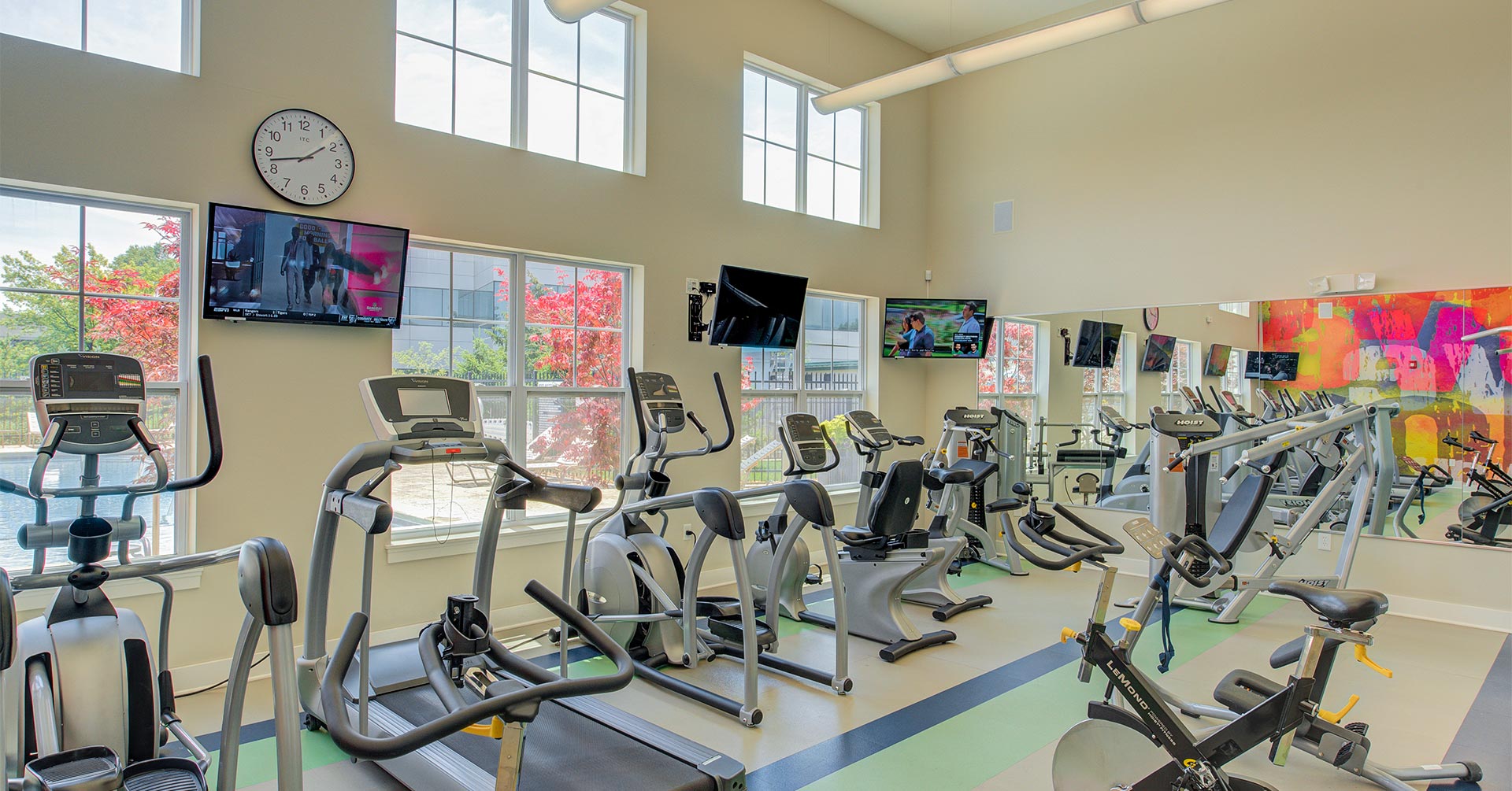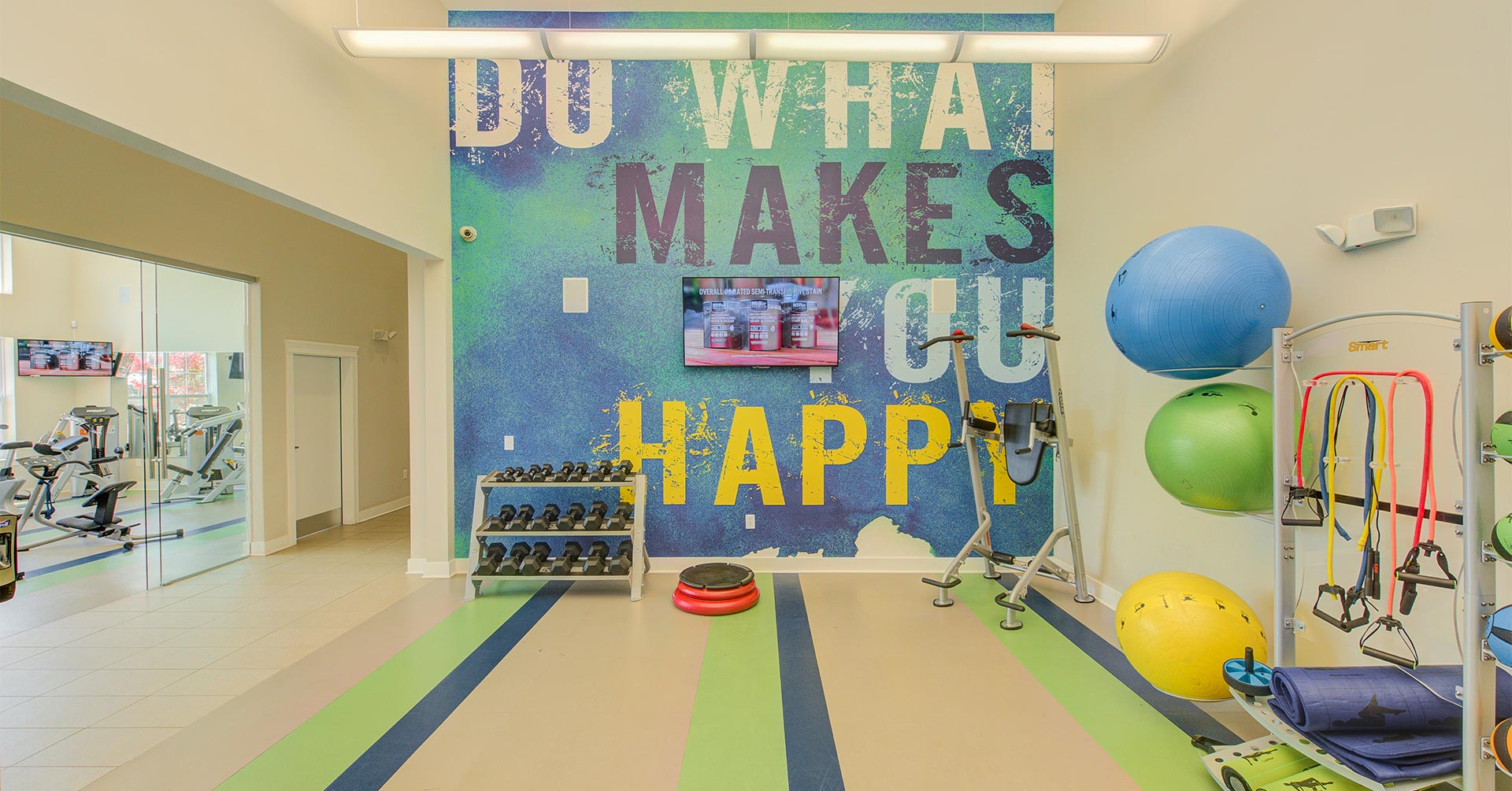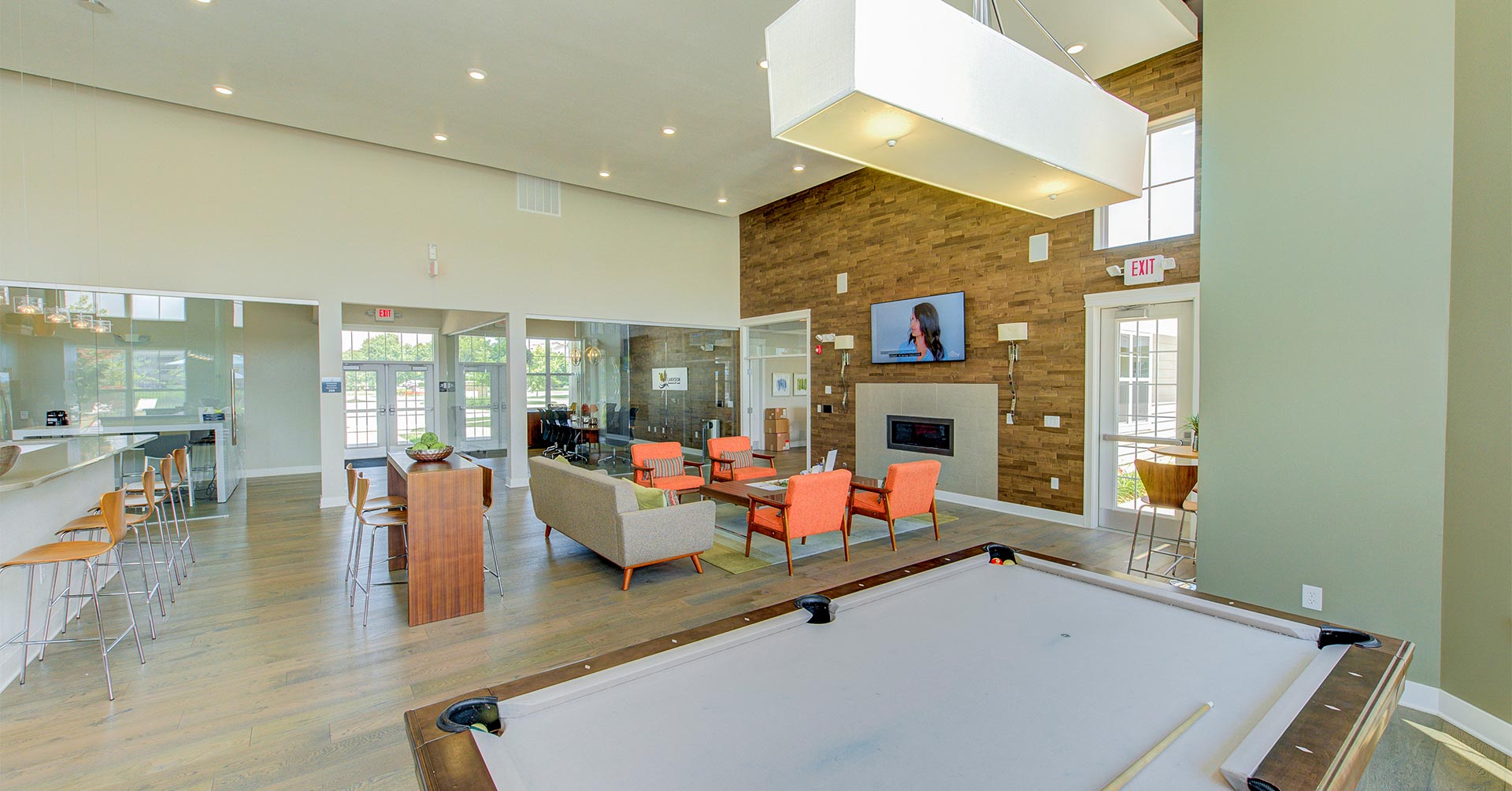 Benefit from the following apartment amenities at Lakeside Apartments:
Swimming Pool
Open several months of the year, our pool makes the Carmel summer a blast for all Lakeside Apartments Residents. Our pool hours are 10 am to 10 pm during the open season.
Fitness Center
Our health facility has extensive cardio equipment featuring stationary bicycles and treadmills, weights for resistance exercises, and more to help you stay in shape. The fitness center is accessible from 5 am to Midnight.
Detached Garages
More beneficial than a carport, detached garages at Lakeside Apartments give you the chance to shield your vehicle from bad weather.
Basketball Gym
Our fitness area include a half-length basketball court. Shoot hoops or enjoy the open space for another activity.
Conference Room
Conduct meetings in our spacious, Wi-Fi-equipped conference room.
Grilling Area
Enjoy some home cooking with the outdoor barbecue area at Lakeside Apartments.
WiFi Lounge
Stay connected in our Wi-Fi lounge.
Walking Trail
Lakeside Apartments features a picturesque walking trail to get your cardio in without taking a drive.
Our Apartment Pool In Carmel Is Perfect For Those Hot Summer Days
Can you think of anything greater than a sparkling swimming pool on a warm summer day? You can enjoy time with friends, lay out in the sun, or splash in the revitalizing, clear water. Residents of all ages appreciate our resort-like apartment pool in Carmel, and you are sure to as well! Take a dip in the pool or find your choice of comfy lounge chairs and umbrellas to give you a short respite from the sun's rays. Chilling by the pool is a wonderful way to unwind from a busy week and even connect with new friends.
Get In Shape At Our Apartment Fitness Center In Carmel
Why go to an busy gym when you can get the workout you want at our apartment fitness center in Carmel? We know staying in peak physical condition is a goal for numerous Residents, and we're delighted to provide the opportunity to keep up your fitness regimen close to home. You can improve your physique and burn calories on our regularly maintained cardio equipment and other machines. Having a health center on-site allows incredible convenience and lets you avoid the cost of a gym membership!
Interested In Specific In-Unit Amenities?
If you're interested in finding specific in-unit amenities like a patio, balcony, or apartment washer and dryer in Carmel, just reach out to our friendly leasing representatives. We'll help you pick the perfect apartment with the specific features you want.
Come Home To The Best Apartment Amenities In Carmel At Lakeside Apartments
You'll quickly see why Residents love calling Lakeside Apartments home when you glimpse our amazing apartment amenities in Carmel. We invite you to arrange a tour to check them out up close. If you've already decided that we're the right place for you, dial 317-344-8491 today to choose your floor plan.