When Should You Move To A New Apartment In Carmel?

Nobody enjoys moving. But you might get frustrated enough if your Carmel apartment isn't able to meet your needs. You may decide to relocate if your apartment is beginning to feel a little tight or you start thinking you could do with a shorter commute. You might also look around if you start wanting some upgraded amenities or a neighborhood that better fits your way of life.
Everyone has their particular reasons for moving out, but here are some common signs that you need a new apartment in Carmel
You Are Running Out Of Space
Does your unit have a feeling like it's shrinking? As you amass additional things, you could begin to run out of square footage. This is fairly common with first apartments. At that stage in your life, it's possible you only have just enough to make do. But as time passes, you acquire more furniture than you started with and your closets are packed to the gills. It often happens that you took up a new pastime and your gear takes up a lot of room.
You also gain extra stuff when adding others to your home. If a partner or associate moves in with you, you'll need to merge their things into your apartment too. And a new baby will require a fair amount of room. Whenever you need additional bedrooms for more people and belongings, it's smart to begin looking for a roomier new apartment in Carmel.
You Would Love An Animal But Can't Have One In Your Current Apartment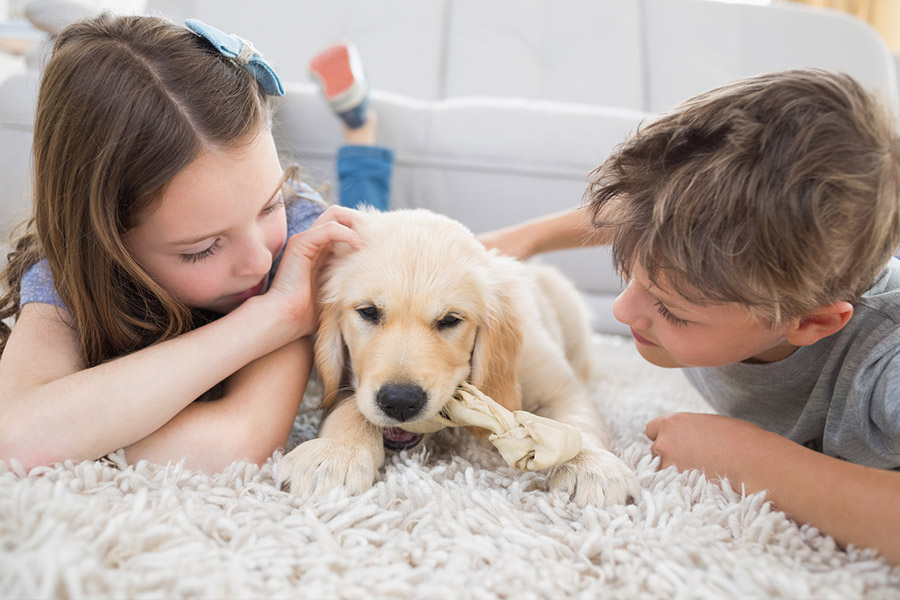 While you like having pets, your apartment management team may think of them as a headache. Countless Carmel apartment communities ban pets or set limits on the kinds of animals you are allowed to have. When your heart is set on a dog or a cat that goes against your leasing agreement, that's a good indicator it's time to find a new home.
When looking for a new apartment in Carmel, ask what animals and breeds they allow. You may also see if they have pet-friendly amenities like pet waste areas or a community dog park. Whatever you do, don't try to conceal an prohibited animal. You may be faced with a steep fine or be asked to vacate. It's best for you and your furry friend to move to a place that allows pets.
You Don't Have The Amenities You Want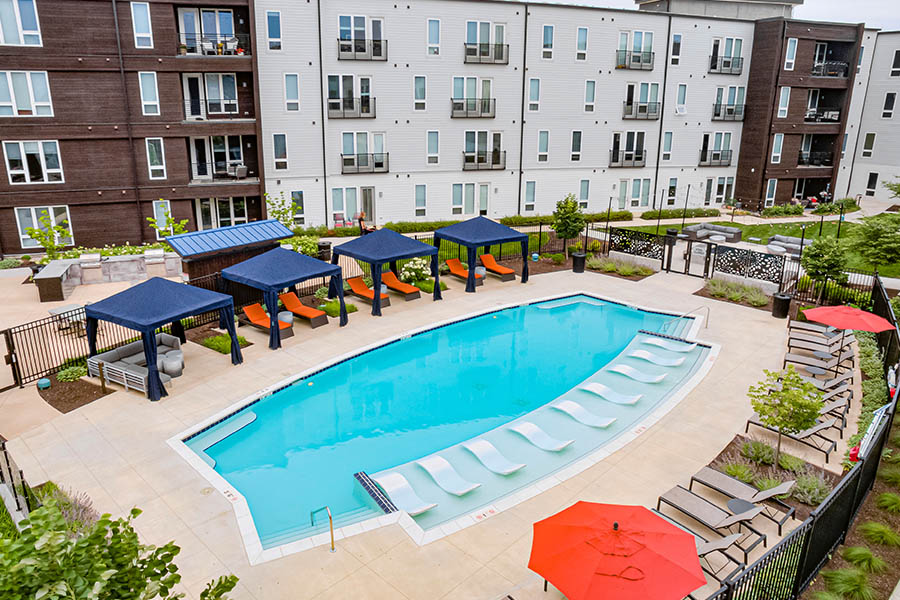 Apartment amenities can greatly enrich your way of living.
But as your situation changes, you may find that the amenities at your existing apartment no longer fit your lifestyle. It may be that you've made an effort to be more health-focused, but your property doesn't offer health center. Or it might be that your apartment lacks the items that you now realize would add another level of convenience, like included laundry appliances. If the lack of certain amenities detracts from your apartment life, you ought to relocate.
Your Commute Is Unbearable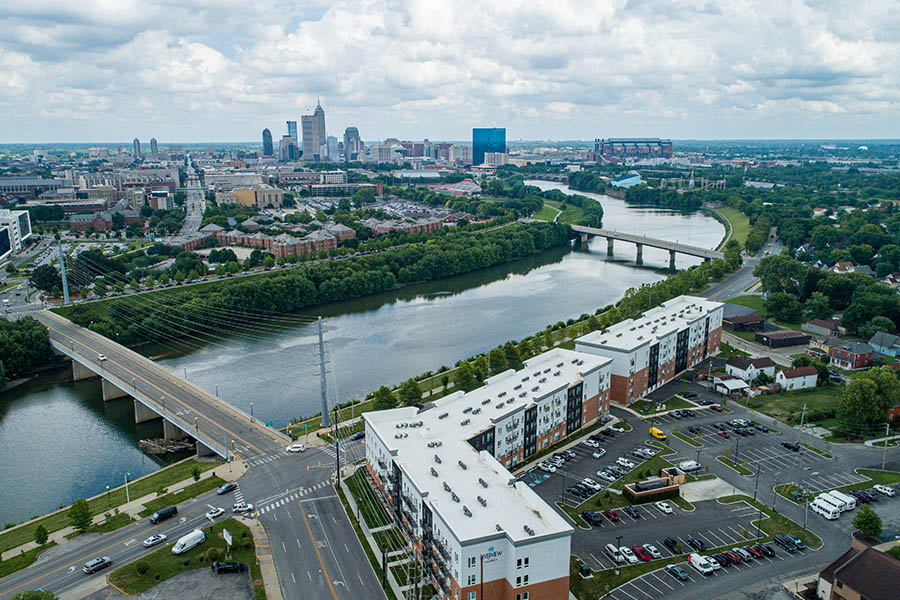 It doesn't matter what amenities your apartment community has if you're not there to take advantage of them! A long commute takes you away from the activities you enjoy and causes dissatisfaction. If your existing apartment is a long way from work, you can recover that time by moving to a new apartment in Carmel that's a shorter distance to where you work. You'll be happier, more physically fit, and more productive when there is less time in the car and more time at home or taking advantage of
entertainment and attractions in your area.
Lakeside Apartments Has A New Apartment Just For You In Carmel
Get going on your apartment search with Lakeside Apartments. Call 317-344-8491 or schedule a tour to get more information on our upscale apartments and wide range of amenities in Carmel.