The Pros And Cons Of Living In A New Construction Apartment In Carmel

There's an unquestionable draw to all things new, whether it's a car, clothing, shoes, or even apartment buildings. There's a built-in assumption that new is best even though that may not always be accurate. But before you fall in love with those fancy appliances and luxury amenities, consider the pros and cons of residing in a new construction apartment in Carmel. You may resolve to go new or stick with an established, respected community.
Advantages Of New Construction Apartments In Carmel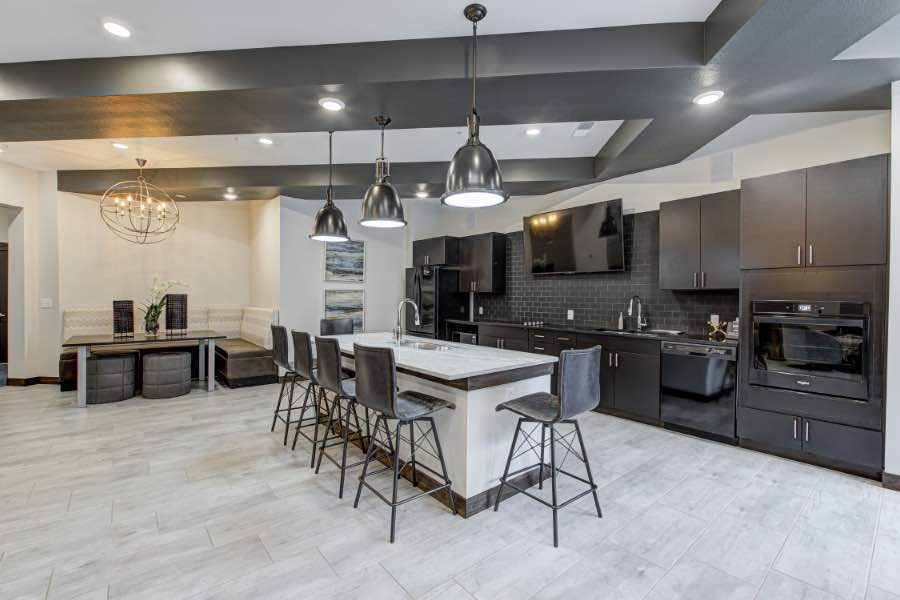 It's difficult to deny the novelty aspect when trying to decide where you'd like to live. New apartment construction in Carmel will unquestionably create much intrigue and excitement, but you'll also discover various real benefits. Here are the perks for residing in new construction apartments:
Amazing amenities: Looking for a state-of-the-art health center, alluring outdoor features, or a designated dog park? New construction apartments in Carmel are likely to emphasize amenities to draw Residents.
Tremendous deals: Now that the construction phase is complete, the community will look to match their new units with renters. Chances are you'll come across manager specials and other offers when the complex opens.
Attentive service: All new apartment complexes want to start with their best foot forward. There will undoubtedly be an emphasis on providing great service. Attentive, friendly leasing professionals will make the extra effort to exceed expectations.
You get to be first: Everything is new and looks fantastic, from the in-unit finishes to the fitness center. And the notion of being the original occupant is a compelling| incentive.
Cons Of Residing In A New Apartment Complex In Carmel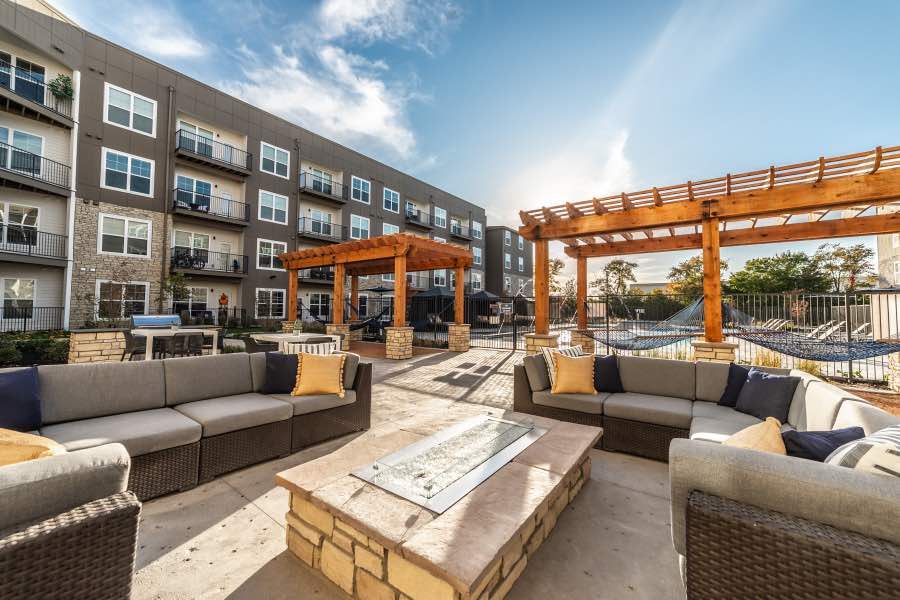 Living in a new community can be fantastic because you have modern amenities, exceptional service, and overall appeal. But don't expect perfection in each detail. There are often downsides to residing in a new apartment complex in Carmel. Here are a few:
Problems to clear up: Just like with any new build, there may be minor concerns with HVAC, plumbing, electrical, and more. You should exercise some patience as things get resolved.
Continuing construction: In the event there are still new apartments under construction at your Carmel community, you'll be forced to cope with the inconveniences like dust and noise.
No reviews: You won't have the advantage of browsing reviews as there won't be any. You might explore reviews from various complexes owned by the same management company, but you'll still be proceeding with a level of uncertainty.
Location: New construction is restricted to where there is available land, which may not be in your perfect location. To live in a new apartment, you may have to deal with being farther away from your job, dining, or entertainment options.
Discover Your New Home At Lakeside Apartments
Interested in new apartment construction in Carmel? Prefer a well-regarded community in a sought-after location? As you weigh your options, make sure you check out the dazzling apartments at Lakeside Apartments.
Arrange a tour
today to view our variety of floor plans, luxury amenities, and appealing surroundings. If you have questions, dial
317-344-8491
to speak with our helpful leasing representatives.