Your Guide To Discovering An Apartments Sense Of Community In Carmel

When living in an apartment, you're also part of a community. Even so, you might not feel that you're part of the community if your Carmel apartment routine lacks pleasing exchanges between its members. Trying to find qualities like friendly staff, good communication, and social opportunities will help you uncover an apartment's sense of community in Carmel.
What Does It Mean For An Apartment To Have A Sense Of Community?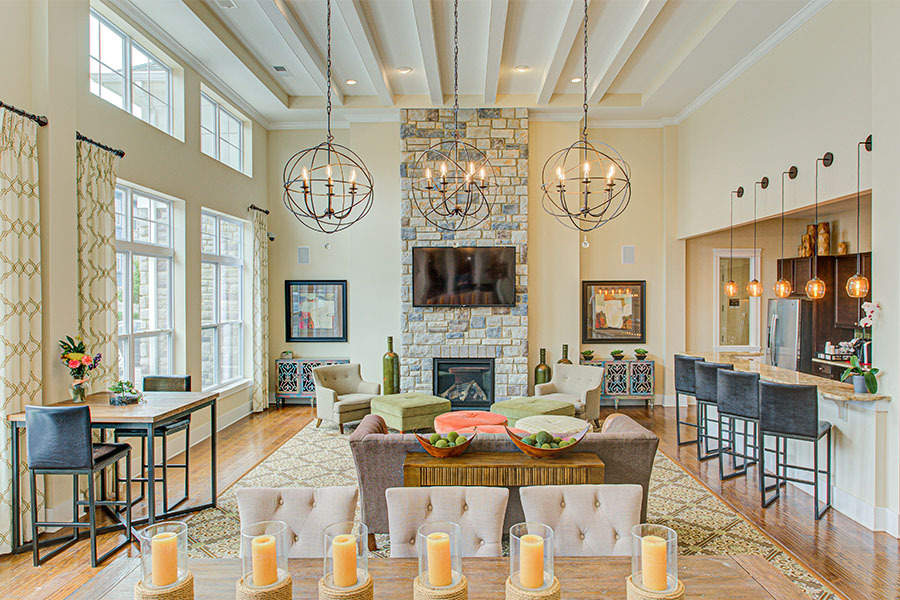 Your apartment community features everyone working and living on the apartment property you call home. Even so, experiencing a sense of community is not just physical proximity. It's how connected you feel to other folks you live around as you establish relationships with them. It's about feeling included in something greater and that you fit in perfectly.
Once you understand your apartment's sense of community in Carmel, you'll genuinely feel live you've found your home. When including your beautiful apartment and the available features, this sense of community with other Residents and staff will make you enjoy residing there to an even greater extent.
Are There Ways To Figure Out An Apartment's Sense Of Community In Carmel?
So, how do find an apartment's sense of community in Carmel? There are some factors you may be on the lookout for to gain an understanding of the community and how to contribute to it.
Look At How Staff Serve Residents
The quality of customer care you experience from the office personnel can offer a good sense of an apartment's community. Are they courteous, pleasant, and accommodating when working with you? Do they strive to help you promptly and get you what you have asked for? Outstanding service may suggest a strong apartment community.
Communication Is Key
Seeing the manner in which apartment team members and occupants communicate will provide a sense of the community. Apart from phone calls and emails, less common communications -- like a seasonal greeting from the staff -- help you feel like an appreciated member of the community. As time goes by, you could note how the team remembers meaningful aspects in your life, like your dog's name or your hobbies.
You'll feel more like a community if you have been able to communicate with staff as well. Making it simple to send in maintenance orders, questions, and concerns indicates that management is interested in the welfare of its Residents. And community social media engagements allow you to correspond with management and other occupants.
Go To Community Activities To Observe And Grow Your Apartment's Sense Of Community In Carmel
Shared encounters will create a sense of community where you live. This involves going to community festivities like Resident appreciation activities, neighborhood celebrations, and informational meetings. Along with the enjoyment they offer, these activities afford you the opportunity to get to know neighbors and staff. Then in the event you see these new acquaintances again, you now have a shared experience to reminisce on as you develop your relationship.
Use Social Areas To Meet And Chat With Fellow Occupants
Many special aspects of your community make it easier to connect with people. It's common to start a conversation with fellow Residents that you see at the self-serve coffee counter every day or the roommates walking their dog at the property's bark park when you bring your own four-legged companion. You realize you already have a few things in common when you enjoy the same property conveniences. And when you use one shared experience to start a talk, you may realize you have other things in common too!
As you get to know your neighbors, you'll feel like a piece of something bigger than yourself and more included in your apartment community. It's nice to be around friendly faces and wave hi or stop for a chat when you see other occupants out and about. You could even create lasting friendships with others you come across in your community. However, you need to explore the facilities and get to know them first!
Come Home To The Apartment Community At Lakeside Apartments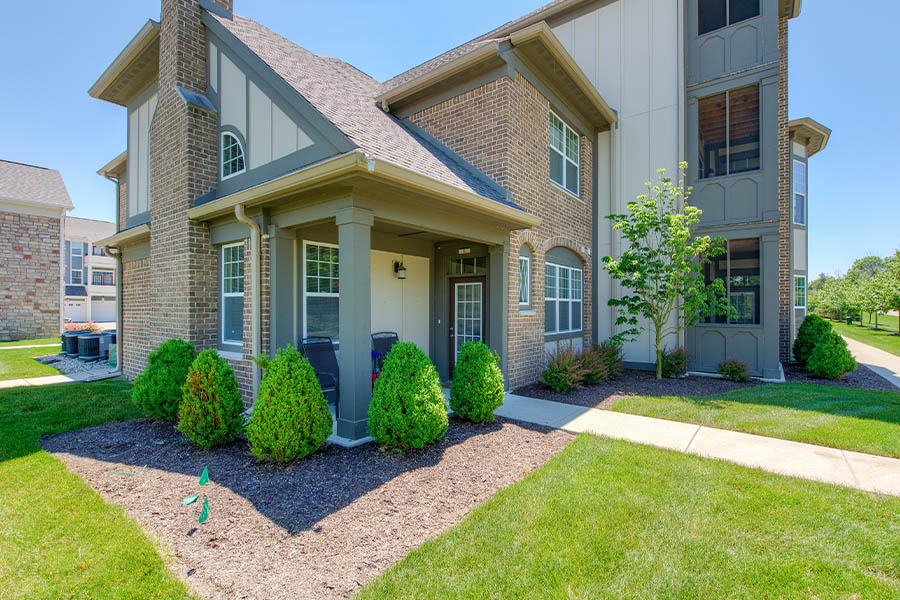 Join the appealing community at Lakeside Apartments! Our cordial team and dazzling apartments will have you feeling right at home. Just dial
317-344-8491
or
schedule a tour
to find out why our Residents love residing at Lakeside