Can A Realtor Help Me Find An Apartment In Carmel?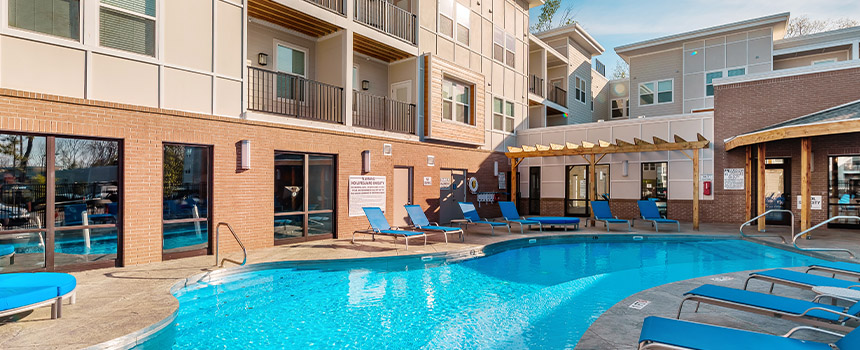 You already know that realtors assist people in finding their ideal property. Sure, realtors can you purchase a house. The first call you make when purchasing a house is to find a realtor, but if you're struggling to find the best possible apartment, you might wonder, "Can a realtor help me find an apartment in Carmel?" Yes they can! Competition for apartments is higher than you might have thought, and it may be a good idea to get a little extra help. If you're not able to locate an apartment community you love in Carmel, call a realtor and ask how they are able to offer assistance.
When Can A Realtor Help You Find An Apartment In Carmel?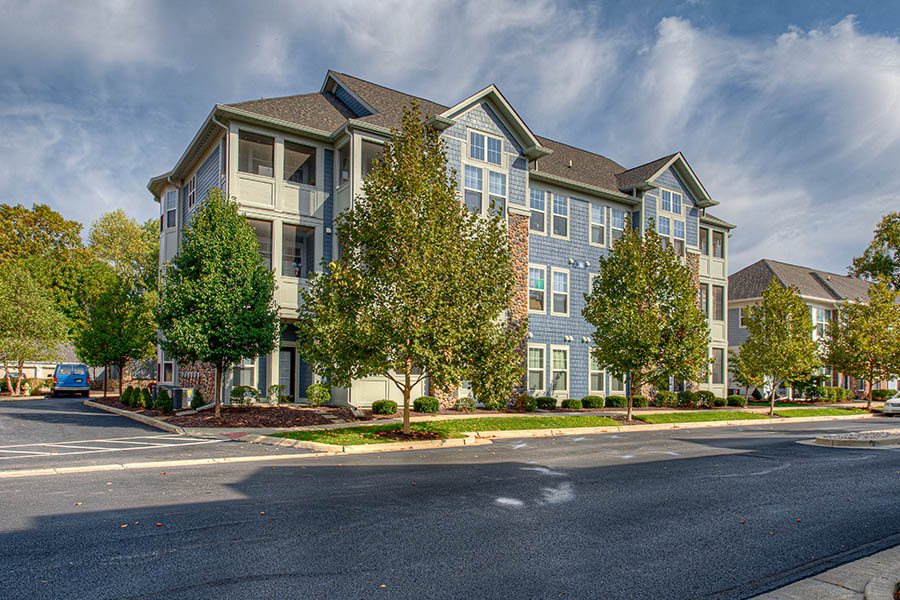 Not everyone uses a realtor or other real estate agent to locate an apartment, but in many cases, going with a professional makes sense. They are able to make your apartment hunt more fruitful and less frustrating.
A Realtor Does The Work When You Don't Have Time
Locating an unit that meets your needs in Carmel is often a lengthy and challenging process. If most of your time is spent at your job, then a professional will be helpful in locating your new apartment faster and with less stress. They have the industry knowledge and know-how to locate open units that you probably wouldn't discover when searching alone. They can sift through all of your possibilities and set up walk-throughs of apartments with the layout, neighborhood, and amenities you want.
A Realtor Can Help Find You An Apartment In A Crowded Market
If you haven't been following trends in rental housing, you might be surprised at rental pricing and the increase in demand. A real estate agent consistently watches market shifts and is able to tell you what to expect. Then they can assist you in finding areas with greater availability and friendlier rental costs.
A Realtor Helps You Look Over Options From Any Location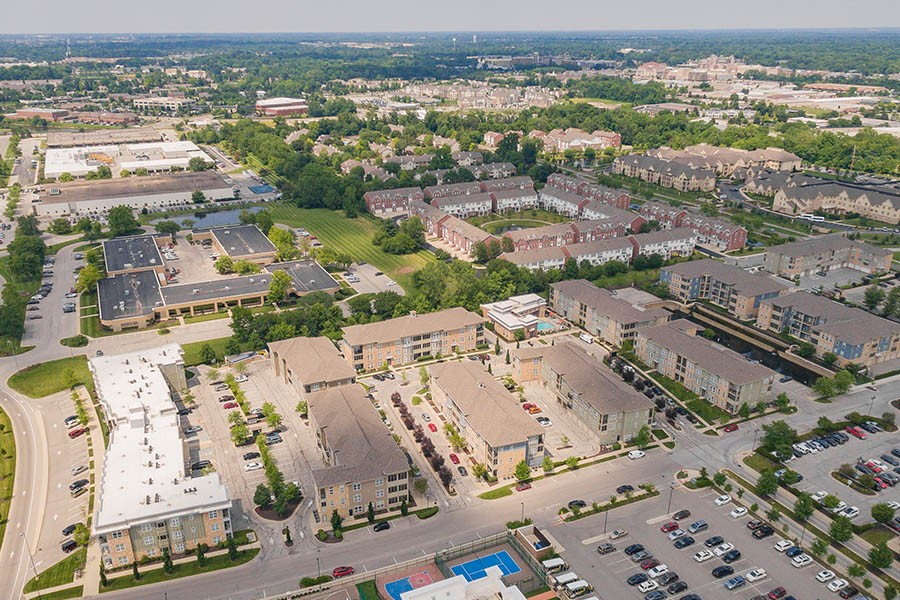 Realtors not only stay abreast of market conditions, but they're knowledgeable of the Carmel region in general. You can rely on them to tell you what properties to look at if you're relocating from another region. They know what choices are close to your office, the best shopping, and additional places like theaters and museums. If you're not able to travel to take a tour, they can tour potential places in your stead and report back or they can organize online tours with the on-site leasing team.
They Can Check Your Rental Agreement
Once your broker finds you best possible Carmel apartment, they can review the contract and answer any questions you have. It's a good idea to have a professional examine your legally binding documents to make sure you can comply with the property rules and regulations.
How To Pick A Realtor To Assist in Your Apartment Search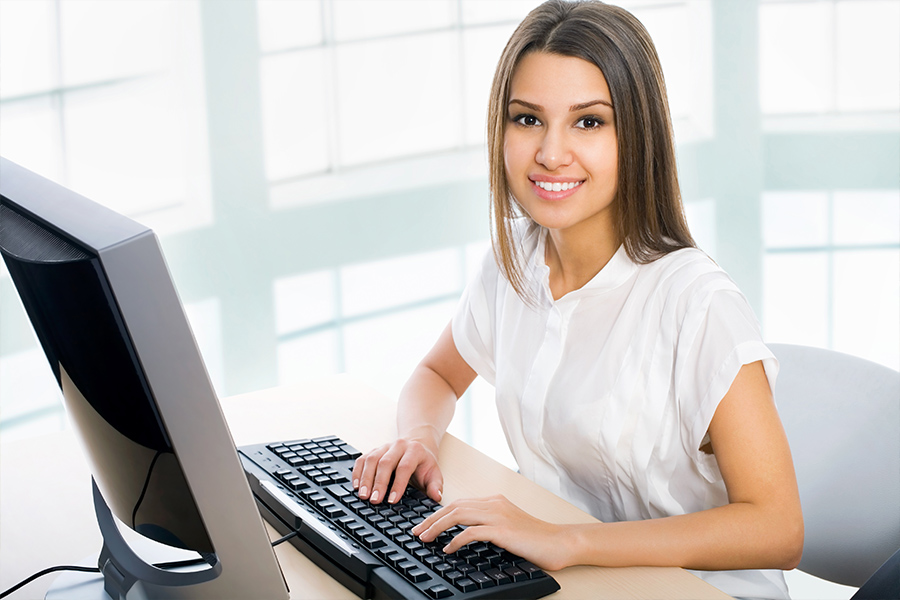 You now have the proper response to the query "Can a realtor help me find an apartment in Carmel?" But how do you find one?
The smart move is to employ a real estate agent who is experienced working with leasing offices and apartment Residents. A good place to start is by soliciting acquaintances for recommendations. Other good sources for information are internet searches, social media posts, and other online tools.
Once you locate a professional who assists renters, ask them a few questions before agreeing to hire them:
How many years have you worked as a real estate professional?
How often do you help people seeking apartments in Carmel?
How long do you typically work with clients before they sign a lease?
What do you know about tenant rights?
How will you improve the chances that apartment hunters succeed in today's marketplace?
Can you supply referrals from previous clientele?
How much do you charge?
Consult Your Agent About Lakeside Apartments Or Call Us Today
A realtor can help you find an amazing Carmel apartment, or you could come talk to the friendly team at Lakeside Apartments. Our staff is happy to provide more info about our spacious apartment floor plans and sought-after community amenities in person or online. Just call 317-344-8491 or schedule a tour to find your new home.